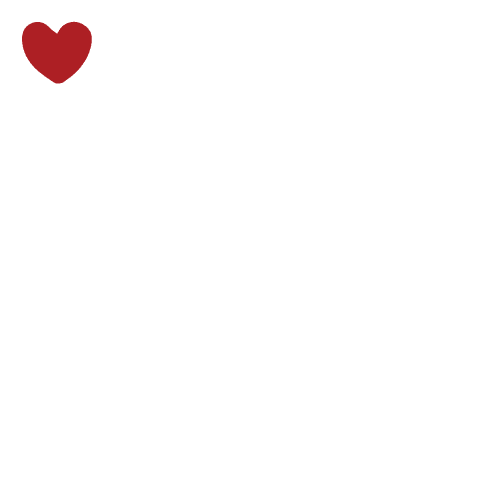 Your celebrant for Weddings. Elopements. Anything.
Your day, Your way.
The Rebel Union is an authorised marriage celebrant and funeral celebrant based in Lutruwita, Tasmania
From a quiet family affair to an all out doof doof. Just the two of you or the two hundred. I'm here to help plan your day the way you imagine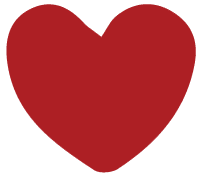 Bare Bones Weddings
So, you want to get hitched but are too busy for all the hoo-hah! We can get the paperwork filled out, dot the i's, cross the t's and sign your life awaaaaaay.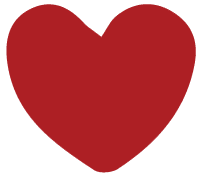 All The Bells & Whistles Weddings
It's gonna be you and me in front of a crowd of adoring fans. My cute P.A. will be cranked to infinity. No guest will be left behind.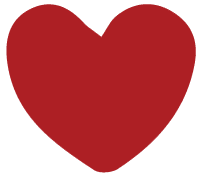 Elope Us Please
I'm really into eloping. My husband and I did this. We really wanted something intimate, but still a bit fancy. If this is your caper, I've got you. I can simply wed you two, or, can cater for a small celebration afterwards. Please check out my pricing page for more info.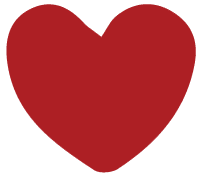 Hitched at the Bowmont 
The Hitched at the Bowmont Team is back in 2023! 
Jessie Clinton
"The best of the best! Rachel married us at our tiny elopement in Hobart earlier this year and we are SO glad she did. We cannot imagine our day without her."